One of a kind One Piece Kitsune masks. Never been printed before. This will be an ongoing collection that will start with just the Straw Hat Pirates. I will continue to add more masks as i watch the anime for the very first time. I am currently on the Sabaody Archipelago Arc. 
Each mask is guaranteed 1 of 1.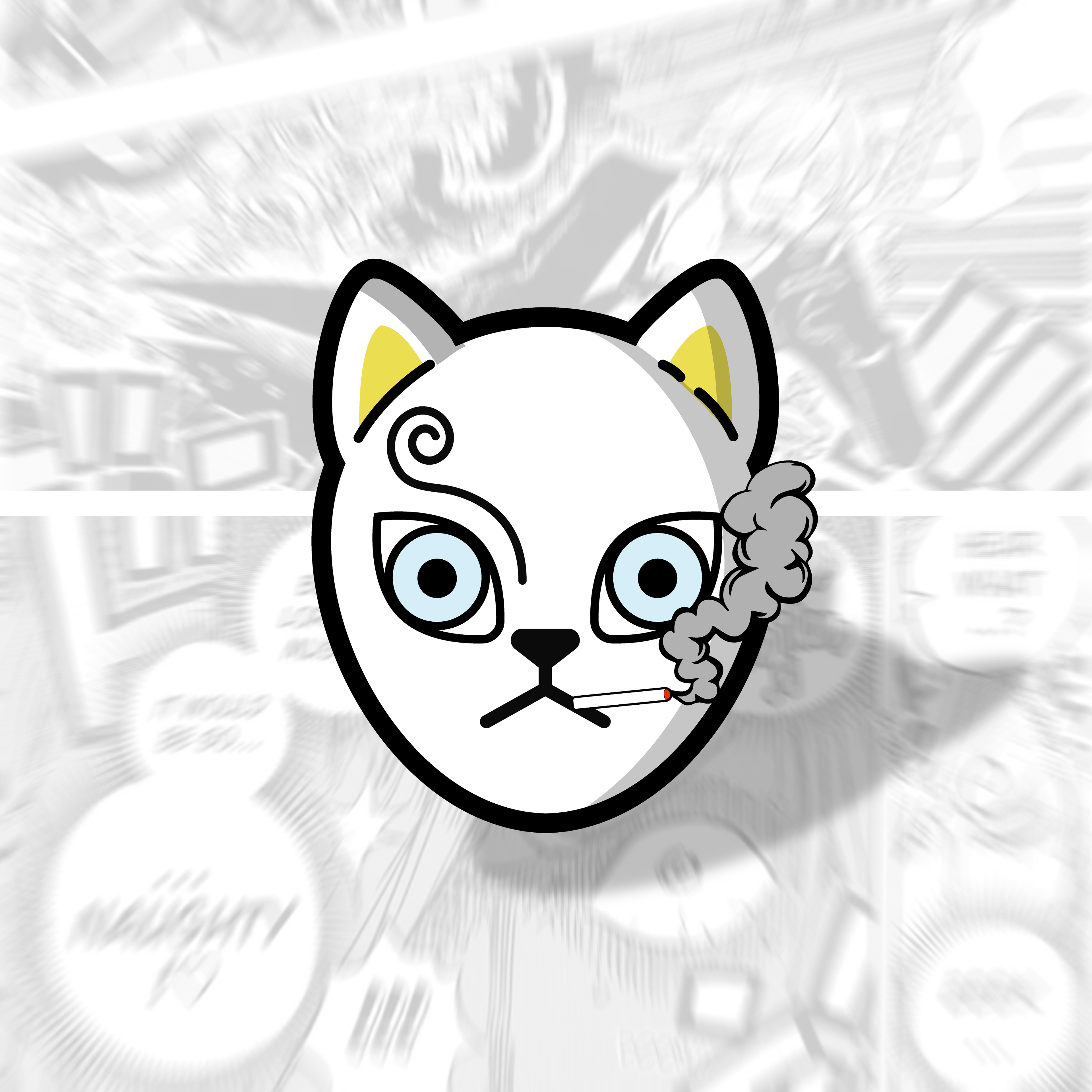 Black Leg Sanji's only dream is to reach the All Blue. This is a 1v1 collectible that has never been printed before.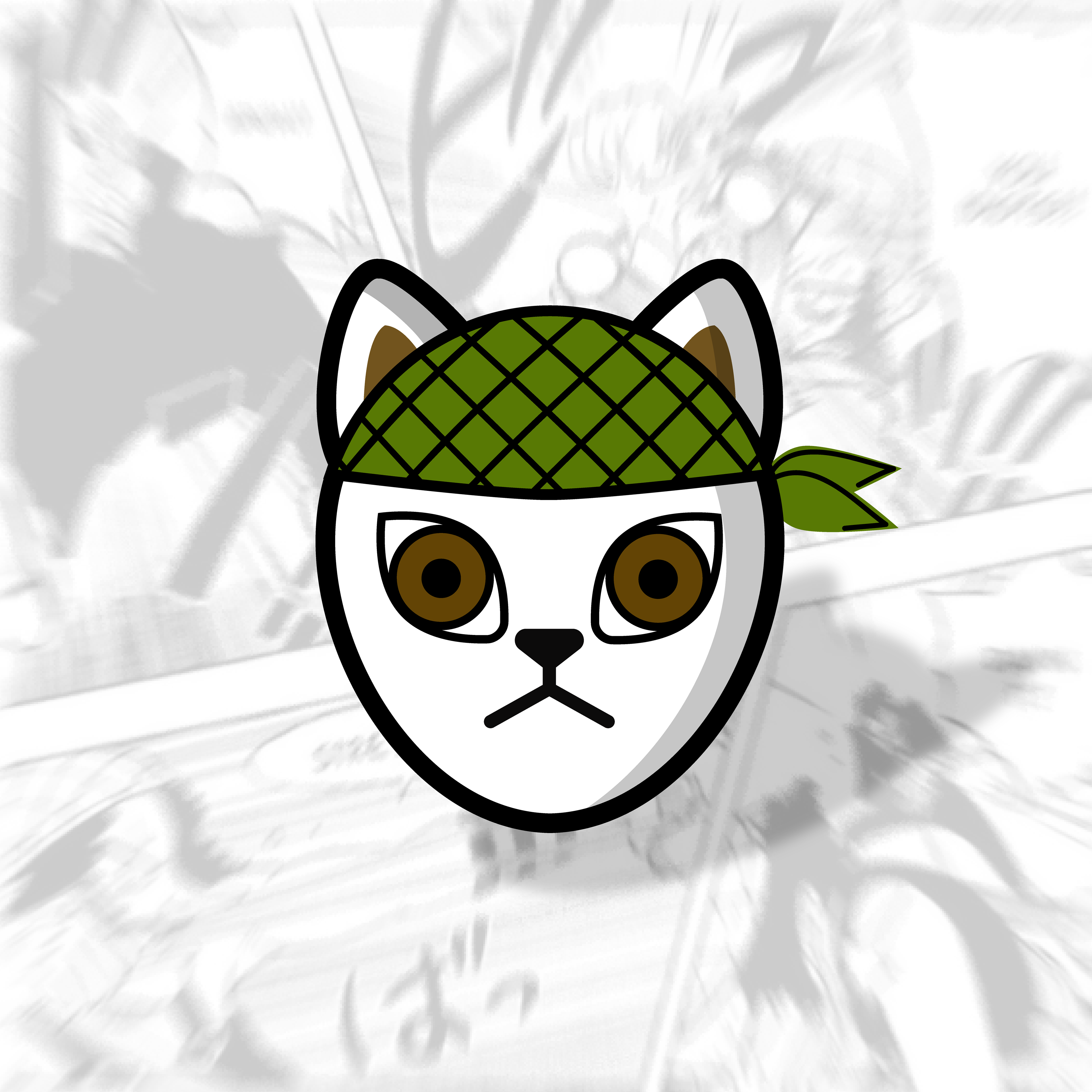 "God" Usopp is the sniper king of the Straw Hat Pirates. This piece has not been minted yet.